This round of the on-going beef between Power 105.1 and Hot 97 host Charlamagne and Funkmaster Flex goes to…Charlamagne!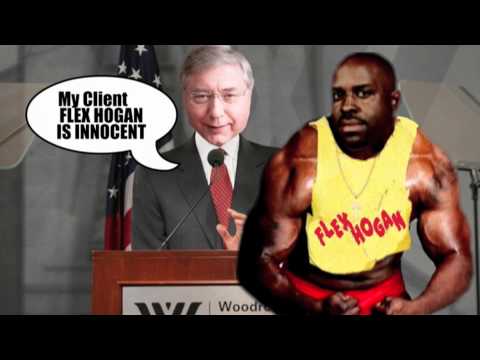 Despite Funkmaster Flex's tough guy approach, humor always wins the masses over and we can't even lie when we say, this video is funny but also accurate! Funkmaster Flex's argument is heavy with rumors and "he say she say," while The Breakfast Club has pulled facts from court documents and witnesses.
Still, that hasn't stopped Flex from dropping bombs at the expense of  "The Breakfast Club."  Streethop Truth: The entire thing is pretty stupid, and its gotten old at this point… There will never be a clear victor. But since the show will go on, we will be reporting from the sidelines.
[s/o TheUrbanDaily]