When Caesar and I first discussed the idea of doing an Unsigned Hype section, what has now become StreetHype, I made it a point that I wanted to go above and beyond simply showcasing only rappers. I believe that Hip-Hop is a culture and more than just music. So while we will showcase rappers in the future, I wanted to start by putting the spotlight on a personal friend of mine who I think not only embodies the ideas behind both StreetHop and StreetHype, but who really deserves and needs it at this time in his life.
So with that, StreetHop.com's first StreetHype is about James Wade aka The World Famous James Wade.

I first met Wade on tour with Tha Outlawz and he himself is affiliated with the crew and an accomplished MC in his own right. But where Wade has really come into his own is with his video production. He has directed some of your favorite videos from the likes of Tha Outlawz, dead prez, JT Tha Bigga Figga, BucWild, Sabac Red, Big Boi of Outkast and many more. He has joined many of these acts on the road and documented their lives while continuing to expand both his video and music career. Throughout all of this he has managed to keep himself involved with the "Make It Rain In The Hood" foundation, a charity "committed to helping meet the needs of impoverished communities through aggressive giving programs sponsored by members of the Hip Hop community."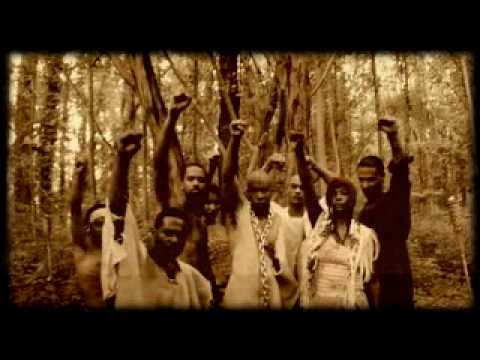 This year when everything seemed to be going well for Wade tragedy struck. His sister committed suicide and he has been left fighting the L.A. County for custody of her children. In addition his mother has been hospitalized after suffering a stroke, and he has been trying to raise his own daughter with a son on the way.
Instead of letting it all get on top of him Wade has done what he does best, documented his life through video and continued to work on his music. He is now preparing to release Medicated & Motivated, a DVD and accompanying soundtrack, chronically his life and time on the road and his recent tragedies.
The documentary features Tha Outlawz, dead prez, Dungeon Family members, Eastwood, Michelob and many more.
"The Medicated part of the title is a metaphor for how the pharmaceutical companies are slowly killing my family one by one. It also represents the everyday people out there going through pain and struggle and self medicating to try to cope with things any way they can. The Motivated part represents that I am one of the hardest working people in the business; period. The DVD will be like a Raw Report meets a Michael Moore film. It will be epic and controversial" says Wade of the project. "It's going to have my real life story, following me on my journey around the globe and to places most people cant just go. Picture Quentin Tarentino directing a Rap DVD. That's what you're going to get, cinematic all the way, top notch music that's DIFFERENT and has a feeling to it."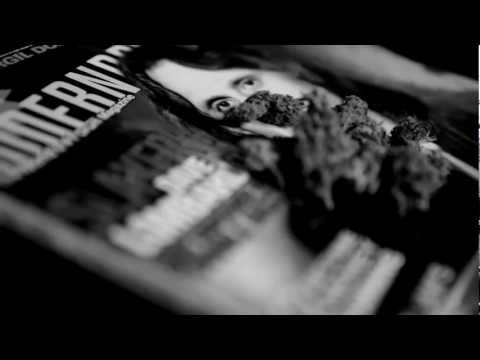 Wade and I sat down for a quick interview:
Wade, my dude, how have you been? I hope everything is improving.
Man… I can't complain, just out here on the campaign. Back in Cali at the moment gearing up for some more touring.
Can you quickly tell us about how you began in Hip-Hop and what lead to where we first met with The Outlawz?
In a nutshell; I started writing and freestyling at 16, and by 18 had been recruited by some of the originators of rap it self, the Legendary Watts Prophets (poets from the 60's), who put me with a group of young people in L.A they had organized that were all top notch, and had us tour with them, also helping us develop. After years in the streets with this music, we needed a video, but no one to do it, in comes the LAFCO Bus (Behind the Wheel). This is where I discovered my gift and calling as a filmmaker. Two years later we were on tour passing through ATL, and my big bro stic.man of dead prez brought Young Noble and Stormey and EDI of The Outlawz to introduce us, we worked that day and haven't stopped since…
If it's not too hard, can you talk about your sister and the struggle over custody of her children?
I Don't Wanna Talk About It… (Editor's Note: "I Don't Wanna Talk About It" is actually the title of the song on the soundtrack where Wade talks about what happened.)
Tell us some more about Medicated & Motivated
Medicated and Motivated is my life, every ounce of pain and productivity in my bones is releasing into that project, it's coming to life with or with out me, its a force i cant stop. I am anxious to continue creating it.
—–
If you think you've got what it takes to be featured in our StreetHype section, please click here and submit your content.