This was actually released before the ODB/Wu Tang one [click here], but I just found it and it's too good not to post. Fredro Starr talks about being offered a record deal with Death Row Records after Suge Knight and Tupac went to the Sunset Park premier, and how 'Pac and others reacted to the offer.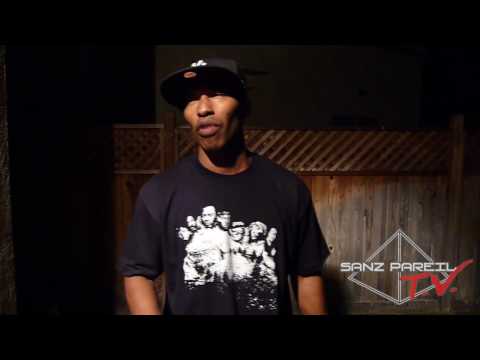 For the record, the 'Pac song on the Sunset Park soundtrack that 'Dro mentions is the amazing classic "Pain" that was later bastardized by Ja Rule on his album Pain Is Love.
UPDATE: Thanks to Jon Peters below for pointing out my mistake, the song on the Sunset Park soundtrack was actually "High 'Til I Die." "Pain" was released on the soundtrack of another basketball movie, Above The Rim, in which Tupac also stared. My comments on Ja Rule's version of "Pain" still stand though. Terrible.