Big Pun's wife, Eliza Rios, says she is living in a NYC shelter with Pun's children because she hasn't gotten paid for anything since an initial $160,000 payment when Pun passed. She says Fat Joe hasn't paid her any publishing and she hasn't spoken to Joe or any "industry" people and hasn't gotten what she and Pun's children are owed.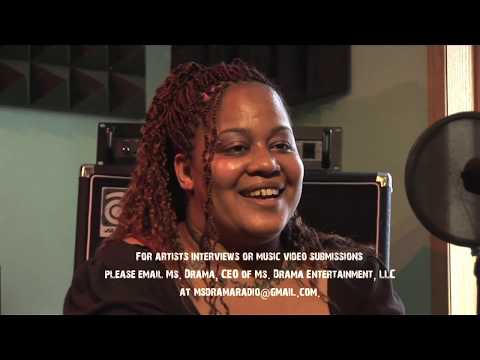 Fat Joe quickly released a statement denying that he has done anything wrong and saying he has made no money off of Big Pun since his passing…
Immediately after Puns death I gave Liza Rios the whole advance of the Endangered Species album, NO ONE but Liza made a dollar off that album. I also gave her the total advance from the publishing company that was due to Big Pun.

I've never made a dollar off Big Pun since his passing. This was hundreds of thousands of dollars of frivolous spending, after the second payoff I washed my hands. Since then we have been through 6 lawyers, harassment on various radio stations and online mediums every time she needs more money. I also have legal documents stating that NO ONE is making money off of Big Pun.

I sympathize with Liza, but I have done already done enough for her. In these economic times we as parents need to be resilient and do what it takes to provide for our own families.